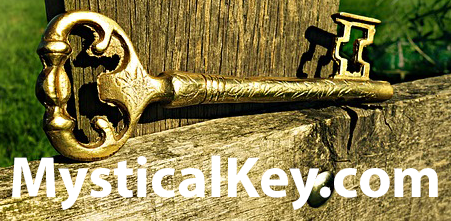 Welcome!
We're All About Tarot And The Mystical Realm
Enjoy My Blog 
Visit Often — I'm Always Adding New Content. Be Sure To Tell Your Friends About MysticalKey.com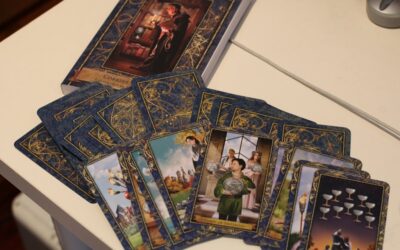 I'm A Real Fan Of Themed Tarot Decks With Witches And Wizards I did a review earlier before this excellent Tarot deck was released ... Something to look forward to and perhaps then to pre-order ... But, seriously ... who likes to wait!! Whenever Barbara Moore does a...
read more