An Exciting Tarot Deck Released In 2020.
Blending the mystical powers of the Rider-Waite-Smith Tarot with the enchanting prose of Edgar Allan Poe, The Edgar Allan Poe Tarot offers a transcendent journey into the depths of your soul. Immerse yourself in captivating illustrations inspired by Poe's enigmatic and harrowing tales, igniting your creative spirit and unveiling profound insights.
Whether you're new to Tarot or a seasoned practitioner, this deck is your trusted companion, with each card revealing its divinatory significance in "Into the Maelström" and its connection to Poe's literary works in "Tell-Tale Heart." Empowering you with tips on reversals, recurring questions, and card spreads, author Rose Wright helps you develop a personalized reading style that resonates deeply.
Uncover the mysteries of the Raven Spread, the Dream Within a Dream Spread, and the Gravestone Spread, and allow the Edgar Allan Poe Tarot to unlock the doors to your spiritual journey of discovery.
Are You Eager To Take A Long Look At Edgar Allan Poe Tarot?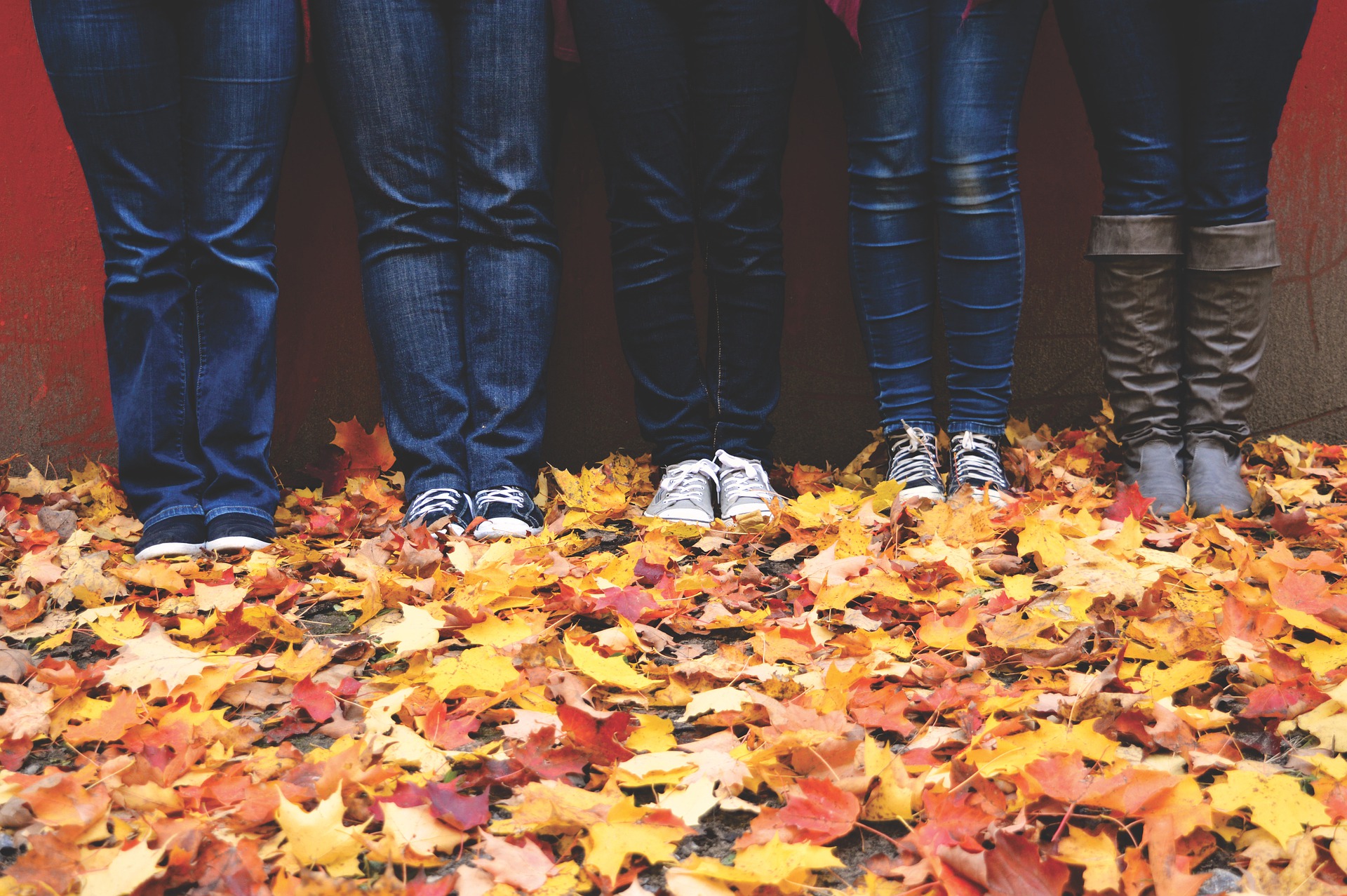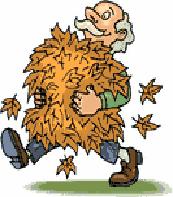 Edgar Allan Poe Tarot is an excellent Tarot Deck for the fall/autumn season. Yet Poe's genius has earned him a number of fans who love his published work. This Tarot Deck would definitely be a "must have" for such Poe enthusiasts.
Not As Dark And Gothic As I Expected In A Poe Tarot Deck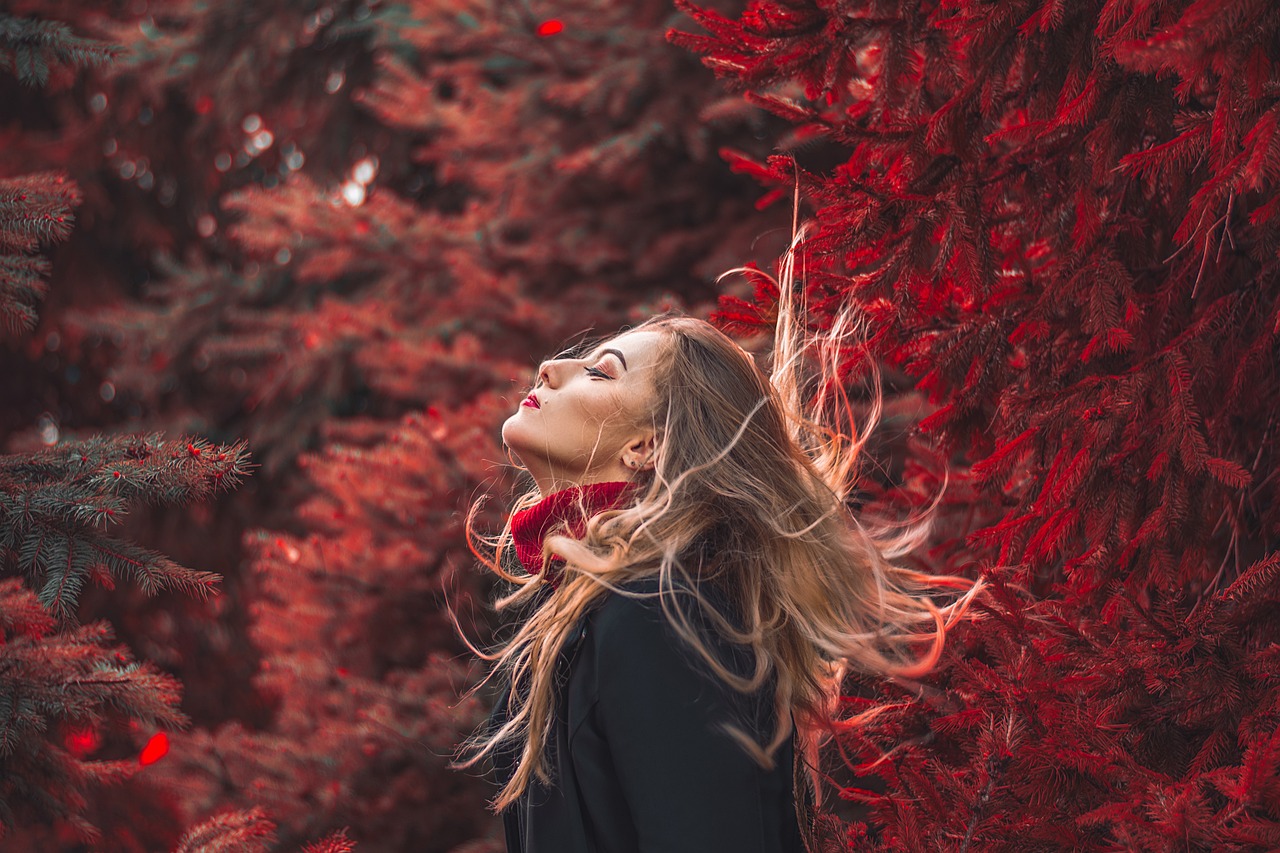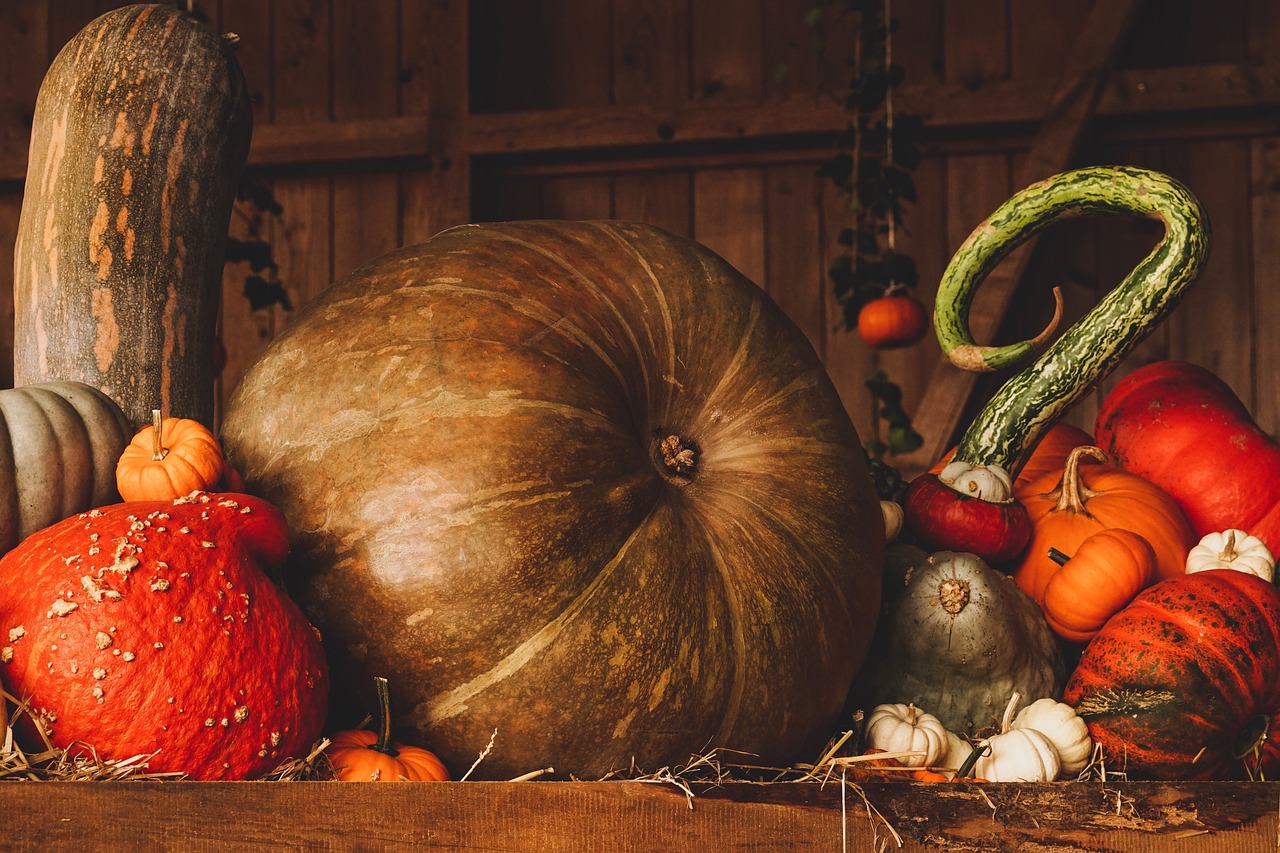 A Great Tarot Deck For Your Halloween Celebrations
I'm absolutely thrilled with the new Edgar Allan Poe Tarot deck! As a devoted fan of Eugene Smith's previous Tarot in Wonderland deck, Being a lover of all things dark and spooky, this deck perfectly captures the eerie essence that I adore. The cardstock and print quality are on par with the exceptional Tarot in Wonderland deck, making it a delight to shuffle and explore. Comparable to other captivating "big box" Llewellyn decks like the Forest of Enchantment Tarot and the Wizards Tarot, the colors are deeply rich, the images are wonderfully crisp, and the cards feel beautifully thin, flexible, and glossy. Unlock the mysteries of the tarot with the enchanting allure of Edgar Allan Poe in this hauntingly beautiful deck.
The deck creator's profound knowledge of Poe's works shines through each card, a testament to her extensive research and dedication. Inspired by Poe's captivating short stories, novellas, and poetry, this collection is a true masterpiece.
Immerse yourself in the mesmerizing world of Poe as you explore the intricately designed cards. Meticulously crafted and thoughtfully written, the accompanying book is a literary treasure, offering you a captivating and enriching reading experience. Lose yourself in its pages, for this is a remarkable work that celebrates the genius of Poe.
Thanks for stopping by!
Sharon