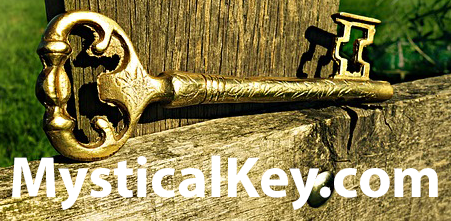 Welcome!
We're All About Tarot And The Mystical Realm
Enjoy My Blog 
Visit Often — I'm Always Adding New Content. Be Sure To Tell Your Friends About MysticalKey.com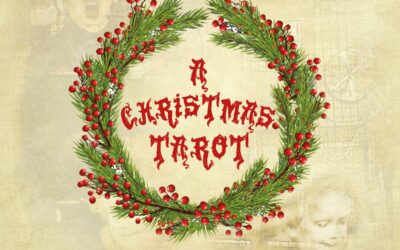 A 22-Card Tarot Deck Featuring The Higher Arcana It plays very much as an oracle deck and follows the concept of Charles Dicken's A Christmas Carol. This deck is very much in line with the ghosts of Christmas Past, Present and Future. An intriguing concept. One that...
read more