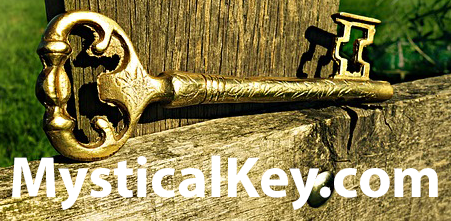 Welcome!
We're All About Tarot And The Mystical Realm
Enjoy My Blog 
Visit Often — I'm Always Adding New Content. Be Sure To Tell Your Friends About MysticalKey.com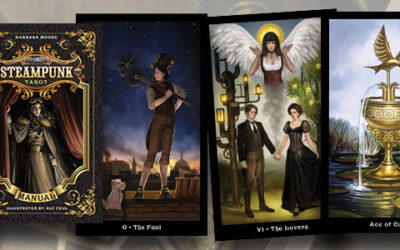 I First Became Aquainted With Steampunk When I Started Working With Papercrafts And Getting Into Designer Series Papers It seemed fun and a bit whimsical ... I did like the concept of gears and the turnkey for mmovement ... But it doesn't seem this deck plays to that...
read more