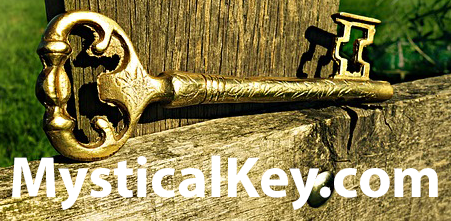 Welcome!
We're All About Tarot And The Mystical Realm
Enjoy My Blog 
Visit Often — I'm Always Adding New Content. Be Sure To Tell Your Friends About MysticalKey.com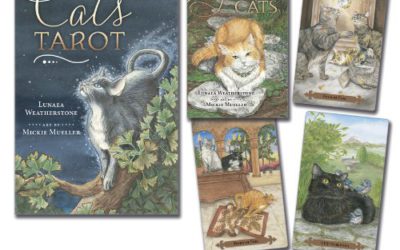 I'm completely blown away that we're this far in the month of July and I haven't written and published a post. I have been thinking Tarot and dreaming Tarot ... but not writing about Tarot. What's going on here?!! Yes, I want to know, too!! I recently...
read more