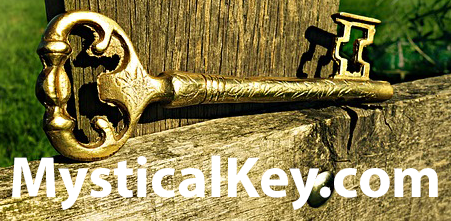 Welcome!
We're All About Tarot And The Mystical Realm
Enjoy My Blog 
Visit Often — I'm Always Adding New Content. Be Sure To Tell Your Friends About MysticalKey.com
There Are Many Professional Tarot Card Readers Who Address Various Topics On Their YouTube Channels Some address issues of a global nature. Some are a bit closer to home. And others are concerned about the issues of their close friends and family. And, of course,...
read more