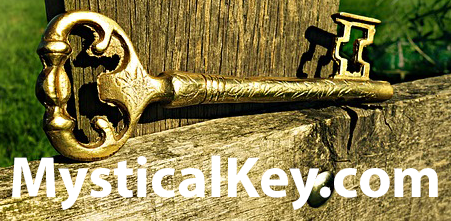 Welcome!
We're All About Tarot And The Mystical Realm
Enjoy My Blog 
Visit Often — I'm Always Adding New Content. Be Sure To Tell Your Friends About MysticalKey.com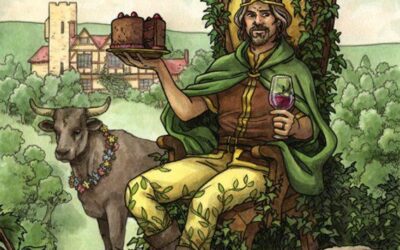 Do Tarot Cards Have A Mind Of Their Own? I often wonder about this. I'll draw a card for the day just to get my mind wrapped around something other than the drama that seems to be in the air ... More times than I can count, the King of Pentables makes an appearance....
read more