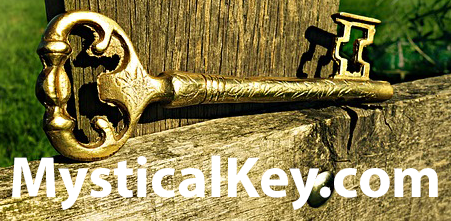 There You Are! Welcome To Mystical Key. I've Been Expecting You.
Where You'll Learn Things About Tarot Cards And The Mystical Realm
Enjoy My Blog 
Visit Often — I'm Always Adding New Content. Be Sure To Tell Your Friends About MysticalKey.com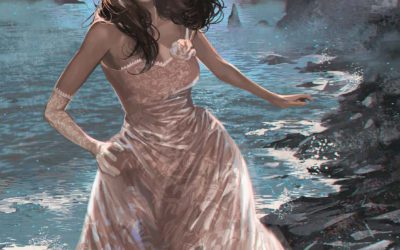 I Believe The Atmosphere Has A Major Affect Upon Us. It captures our imagination, bringing images to mind, feelings ... I know when the first rumblings of thunder started, I jumped -- an involuntary response of being a bit surprised by the sudden noise ......
read more