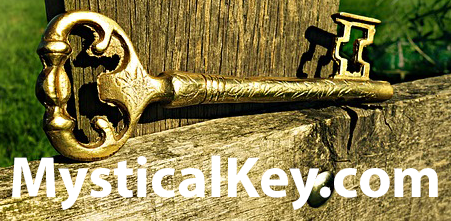 Welcome!
We're All About Tarot And The Mystical Realm
Enjoy My Blog 
Visit Often — I'm Always Adding New Content. Be Sure To Tell Your Friends About MysticalKey.com
Let's Jump In It's important to have your own style when reading Tarot Cards.  Right now I don't believe I have one ... yet I do believe every card spread does tell a story ... In this case, we're going to join Daily Tarot Girl in her layout of the week ahead ... She...
read more