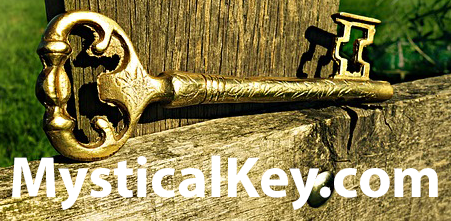 Welcome!
We're All About Tarot And The Mystical Realm
Enjoy My Blog 
Visit Often — I'm Always Adding New Content. Be Sure To Tell Your Friends About MysticalKey.com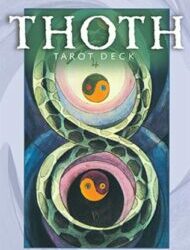 Since My Previous Post About Nostradamus, I Was Curious About The Thoth Tarot Deck I'm very much into the Rider-Waite-Smith tradition of Tarot, but there is absolutely nothing wrong with looking at different systems of Tarot. I've discovered for many Tarot Readers the...
read more