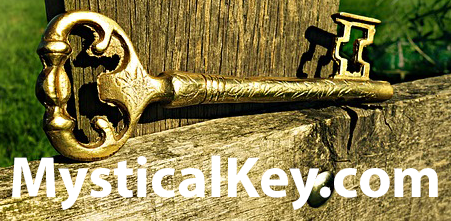 Welcome!
We're All About Tarot And The Mystical Realm
Enjoy My Blog 
Visit Often — I'm Always Adding New Content. Be Sure To Tell Your Friends About MysticalKey.com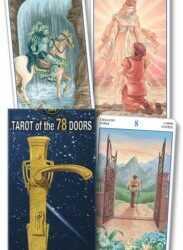 For Me, Each Card Seems To Tell A Story This Tarot Deck does tell a story -- your stiry ... it's your personal journey through life. The cards are interesting ... doors and keys being the theme ... The images do stimulate the imagination and may open up your intuitive...
read more