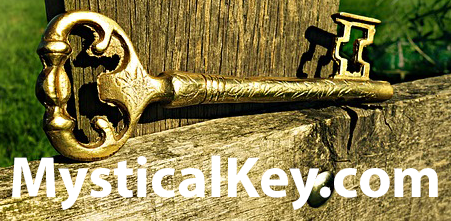 Welcome!
We're All About Tarot And The Mystical Realm
Enjoy My Blog 
Visit Often — I'm Always Adding New Content. Be Sure To Tell Your Friends About MysticalKey.com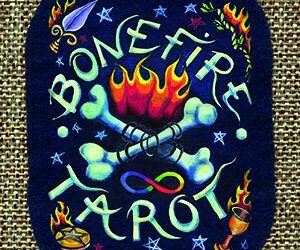 Of All The Wonderful Tarot Decks Available, I Would Like To Know What You Like I speak of my favorite Tarot decks and am always looking for something new ... but it is more important to me to know what you like.  I'm finding I'm not so much about finding something...
read more