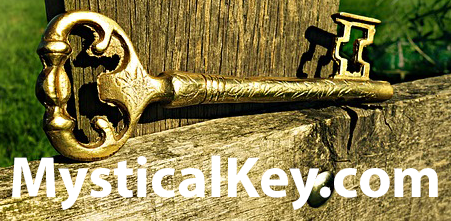 Welcome!
We're All About Tarot And The Mystical Realm
Enjoy My Blog 
Visit Often — I'm Always Adding New Content. Be Sure To Tell Your Friends About MysticalKey.com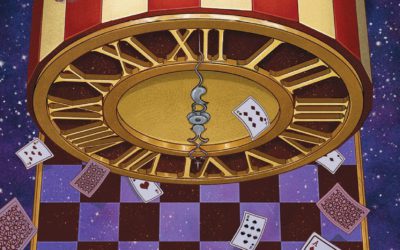 Life Is About Cycles As Well Nature has its cycles -- Spring, Summer, Autumn and Winter ... In a previous post, I spoke of reading Tarot and learning key words for each card. I gave examples of key words ... and the suggestion that you can choose key words that work...
read more