Embrace the enchantment and mystique of the Yuletide Tarot, a magical deck that brings the holiday spirit to life. Immerse yourself in a world filled with reimagined suits of candles (wands), good cheer (cups), canes (swords), and gifts (pentacles), each card bursting with its own hidden meanings and captivating holiday lore. Let bestselling author Kristoffer Hughes be your guide through this spiritual journey, as his detailed guidebook unveils five unique midwinter spreads, tapping into the essence of the season. Explore the warmth and wonder of the most magical time of year with the Yuletide Tarot by your side, and let the joy and childlike fascination of the holidays guide your every step.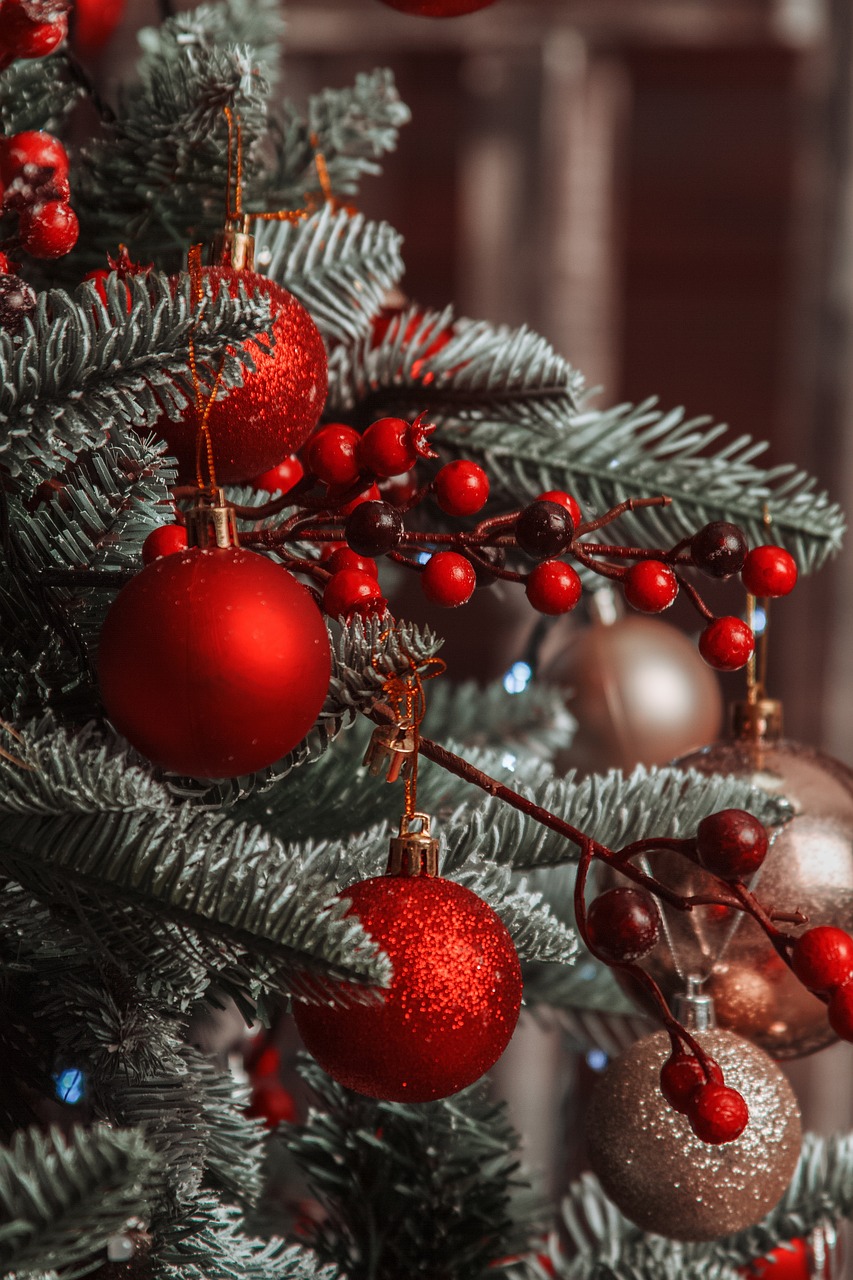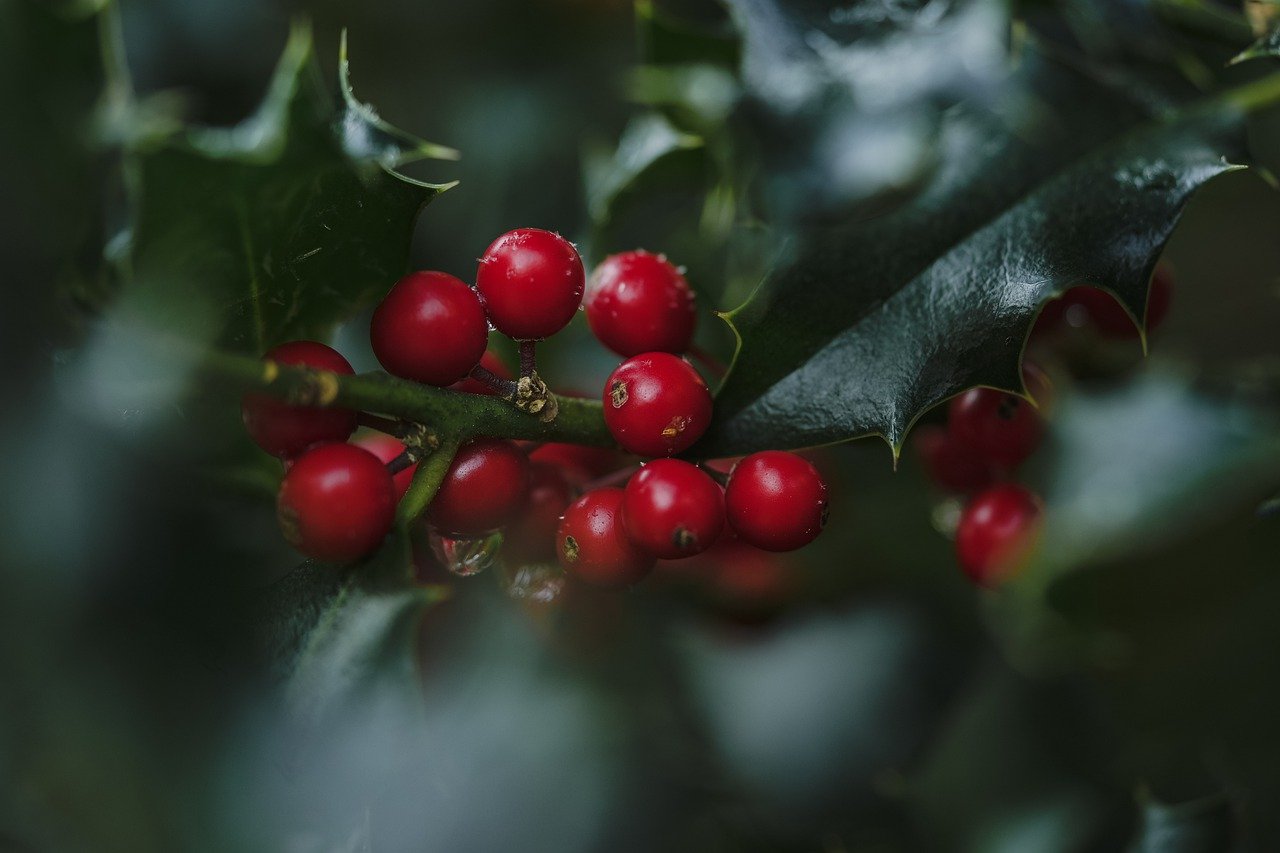 Yuletide Tarot was released on July 8, 2023, by Llewellyn Publishing. It comes with an impressive 312-page Guidebook.
This Tarot Deck follows the Rider-Waite-Smith Tradition with suit changes and name changes. This is workable, but it can be a bit off-putting.
It is wonderful to get some Christmas Lore from the guidebook. I do love a good story!!
Let's Take A Look At Yuletide Tarot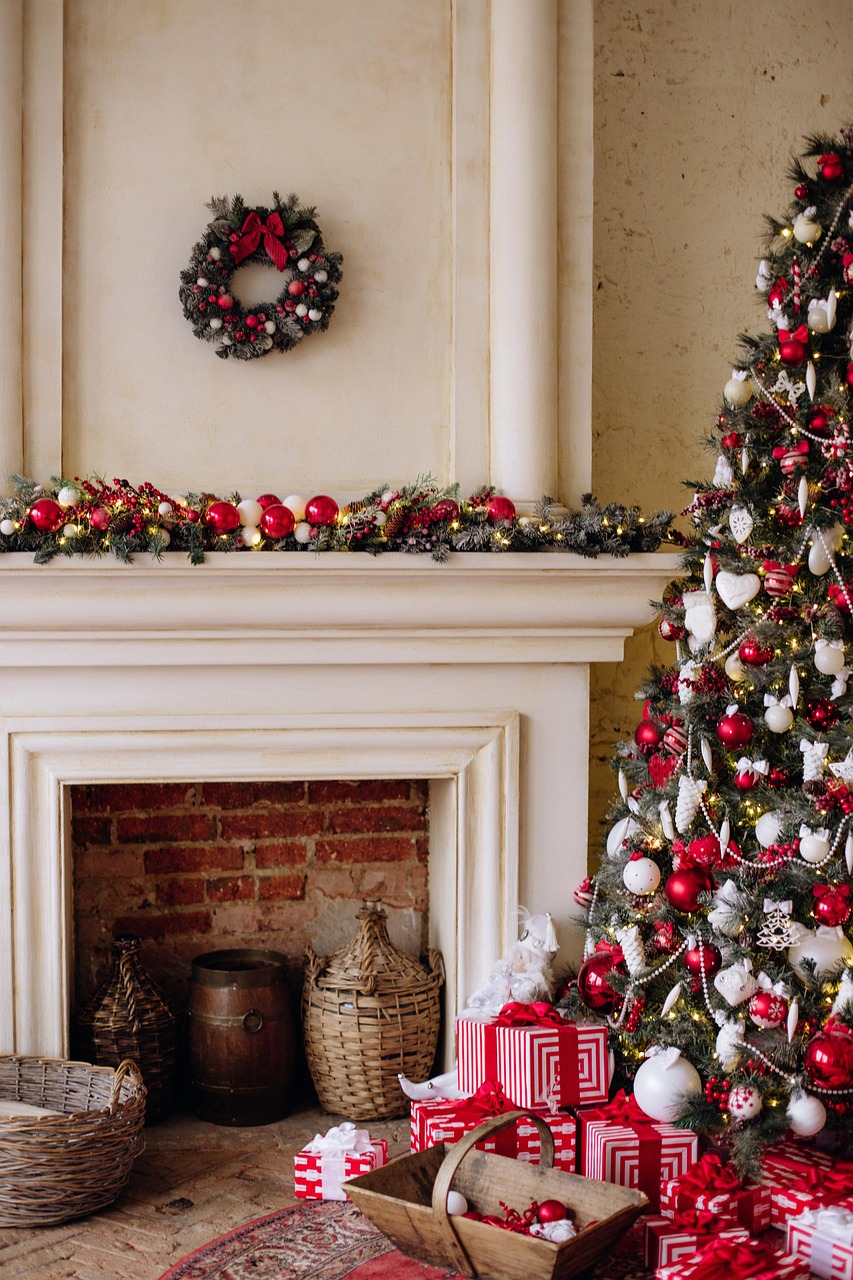 I think the Yuletide Tarot is a lovely Tarot Deck. I have seen I believe a Christmas Tarot Deck with only the Major Arcana. It's nice that the Yuletide Tarot includes all 78 cards. There is a warm, nostalgic feel to this deck from the lovely images. I am impressed overall.
With this Tarot Deck, you can definitely keep the holiday spirit flowing throughout the year! 
I do hope this was helpful and informative. I thank you for stopping by!
Sharon