Years Ago A Fellow Teacher Friend Of Mine Introduced Me To The Tarot.
I was fascinated by the concept … but not that he had to use the guidebook to do the spread and conduct a reading.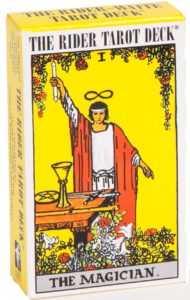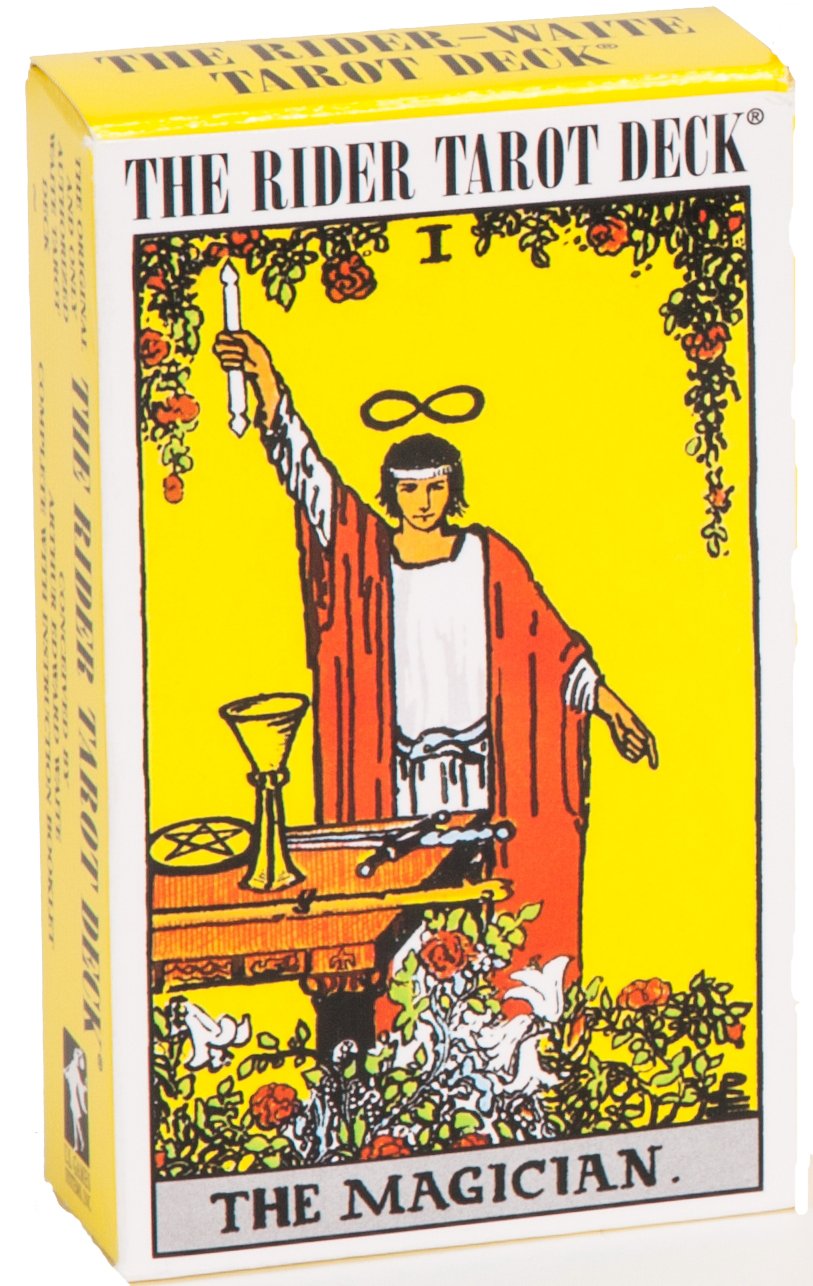 The reading he did for me did not make sense. Of course he was equally frustrated … let's just say it didn't fair well for our friendship, but since we worked at the same school I just took it in stride and told him that I've had similar experiences that proved others have had difficulty giving me readings.
Yes, this was true. I may be a very guarded person … but the cards should have brought out that fact to my way of thinking and analyzing this frustrating situation.
And yes, I was disappointed that he didn't take the time to learn the Tarot Deck he bought and thought he could just bluff his way through. A practice he used through life with his good looks and charm.
He did leave the Tarot Deck at my house. 
I was thinking of taking it to work to return it to him, but things started changing at work. He was transferred to another school due to enrollment issues. I also had plans of my own to leave regular elementary education and move into special education to work with children with learning problems. I thought this would be more rewarding … I was in the process of taking classes to receive two more teaching certificates/credentials.
So I put the Tarot Deck ,.. cards inside the box with the little booklet into a drawer. I thought he would eventually come for it. 
As it turned out, it was a long wait. I bought a house and moved. I had also transferred schools. I did see him at a beginning of the year gathering and he asked if I still had his Tarot Deck. I told him I did and we made arrangements for him to come pick it up.
When he did arrive, I wasn't getting friendly vibes from him … I don't want to say it was sinister, but leaning in that direction. I immediately went to get his Tarot Deck and send him on his way.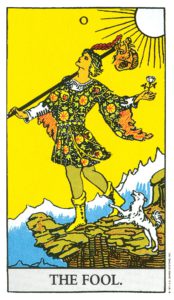 I was also uncomfortable leaving him alone in my living room while I went upstairs for the deck.
When I picked up the box, it felt light, I wondered if some cards spilled out, but there were no koose cards in the drawer, The box looked perfectly fine.
When I handed it to him, he noticed how light the box felt. He immediately opened it up and dumped it out on my coffee table … burned pieces of burnt Tarot cards and ashes … lots of ashes. How on earth could a box of Tarot cards spontaniously combust? I couldn't believe what I was seeing …
I insisted on paying for the Tarot deck. He gladly took the money and also scooped the ashes and burnt cards back in the box and was on his way.
I sat for the longest time in total disbelief …
Years later I decided to build a website with a Tarot niche … Thus MysticalKey.com
I thought about my previous experience, but decided it was more of a reflection upon him than me … But was it? The cards, box and all were in my possession …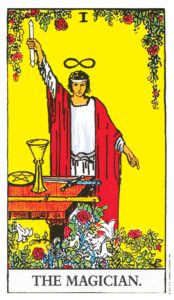 Fortunately, I no longer live in that house … I've moved at least three times since then to other cities … Have had no contact with him and don't care to … And hadn't thought of him until a few months agao when I remembered this freaky experience.
I don't even have the same futniture … I'm also no longer teaching … I've made some major changes in my life over the years … And I'm sure there are more to come …
Life is definitely a journey to be experiencced.
Oh My Goodness, That Was A Long Introduction And I Didn't Even Get To The Point Of This Post …
Perhaps I did skim the surface a bit … Reading Tarot can be memorization … it can be developing key words that will make it easier for us to remember the essence of the particular Tarot card …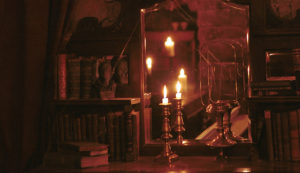 We can also take events from our lives that relate to cards or suits … I believe it is important for us to truly feel the cards with the symbols and discover how we relate to them on a personal level … through our experiences and perhaps those of others … The important thing is remember them when you're doing a reading for yourself or for others. We and they must relate to the Tarot's message …
We are the Tarot Energy … What is in us is also in the Tarot cards. I've found it is about life with its ups and downs, twists and turns … It is always full of surprises …
I never would have imagined living here … building websites and delving into internet marketing … Yes, I would be collecting antiques … but as for my other experiences and building a website about Tarot and learning Tarot and having a Tarot Card Collection … No … that was quite a pleasant surprise 🙂
I'm even thinking of making some changes to this website … no big surprise there … But I may also build a new YouTube Channel … It's basically not my thing, but I'm always surprised by what develops …
Discovering the best way of learning the Tarot card meanings is extremely important to me … and to share different techniques as well.
That is why I have Ethony's Video Tutorial to the right.
There are many techniques and learning styles that work best for you. You must discover for yourself what technique works best for you. You are ultimately the one who is to spend time with your Tarot cards and learn them so that you will feel comfortable when a friend or family member asks you to do a reading for them.
Ethony's Tarot Cafe Video Tutorial:
I Am Always Impressed How Tarot Experts Can Rattle Off Keywords So Easily …
It does take practice and having a journal would be very helpful to keep track of your personal Tarot growth through this process.
I started out not really knowing much of anything about the Tarot. Now I'm comfortable with the suites, the Court Cards, Major Arcana and Minor Arcana … I'm still working on the meanings, but I did begin as a complete blank slate … 
Some Experts add astrology, chakras, crystals and other elements into their readings … In Everyday Witch Tarot I do get lost in some of the symbolism … I do look for what the cat is doing … playing with ruins or getting into mischief or just relaxing … It's always good to see what catches your eye or amuses you … It may be significant to your reading or learning process.
I do thank you for stopping by. I do hope it was worthwhile for you.
Sharon