I Woke Up This Morning Thinking About A YouTube Video I Watched Before Going.
It is interesting how a concept can resonate with you to an extent that you dream about it or it is the first thought that pops into your head upon awaking.
I've been interested in journaling … keeping a record of the Tarot readings I've done … Also Tarot Deck Interviews … But I never really thought about making an albumn of various readings or particular Tarot cards that resonate with me.
I was drawn to this concept because I have lots of craft materials — cardstock, designer papers, punches, embossing folders, etc. I can use what I have to create something meaningful to me for the New Year. 
I truly like this concept to make several albumns of interest.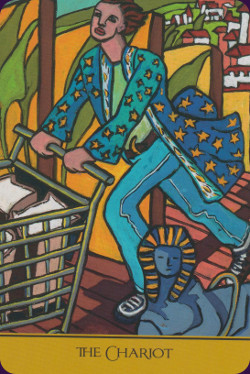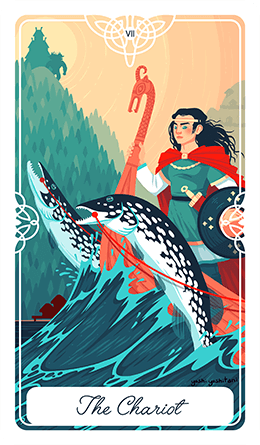 Ethony's Video Was The Inspiration For This Post
I've been drawn to particular Tarot cards, but never thought to do a papercraft project around it … 
We are attracted to different cards for various reasons … perhaps the image itself … the meaning … or how it makes me feel … 
This applies to Tarot Decks as well … Some creep us out … Perhaps the name or the images … I'm drawn to Tarot cards and decks that make me smile … Or bring out an emotional response that I want to explore further.
Ethony's Tarot Journalling
Expressing Ourselves Creatively Is Always A Plus In All Areas Of Our Lives … And Especially Tarot
It's a new way of exploring and learning … Sometimes we need to step back to gain a new perspective.
I was thinking of my project being weekly readings such as Daily Tarot Girl does … Perhaps go with Tarot Deck Interviews Throughout The New Year … Ask the deck different questions regarding how I've been doing readings … And perhaps what they would prefer I ask …
We'll have 52 weeks ahead of us … or 12 months … or 4 seasons to capture whatever it is that is on your mind and you'd like to capture in your journal or albumn.
Thanks for stopping by! I'd love to read your comments.
Sharon