Do You Like The Changes I've Made To Mystica Key.com ?
I just changed my background colors,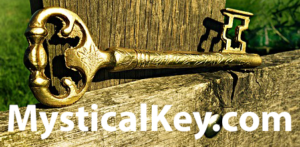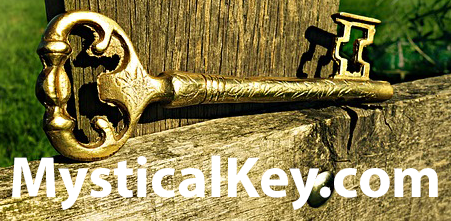 I wanted a richer color ,., Perhaps I've been enfkuenced by some of my Tarot decks … The Cook's Tarot and Bonefire Tarot in particular. I thought a richer background color would work better  Plus I wanted something to bring out my logo.
I searched the internet visiting various other Tarot websites … but, of course, I wanted to stand out from them … in my own unique way …
However one designs their website is definitely a reflection of who they are … how they feel about their niche … and what they have to offer … In my case it may not be much. I'm no expert. I'm learning and I'm excited about the large selection of Tarot card decks available. I am truly amazed!!
For The Past Several Days … Jumping Into Weeks … I've Been Working On Several Posts, But Never Completing Them …
Hopefully this one will be completed and I can complete the others I started as well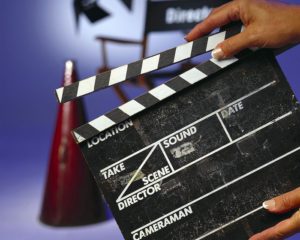 …
I do get side-tracked … It may be due to my excitement about Tarot and learning as much as I can on the subject. I do get quite caught up with YouTube Videos … This is a great treasure chest of all things Tarot and related subjects of interest … I'm also thinking of doing my own videos … but I don't believe I have all that much to offer that is fresh and new. Then there's the camera issue … I'll be happy when I can take some decent pictures of my personal Tarot Card Collection.
For me, it's all about getting started with something and see where it leads … I am a planner, but sometimes it's nice to see what develops … naturally … I don't want to get bogged down into what I don't have … but to see what I can do with the camera and tripod I do have … You may call me cheap … but I like to think it is practical …
The Images Above Are From The Crow Tarot, Tarot De La Nuit And Guilded Tarot.
There are so very many Tarot decks available … one I would image is perfect for you … Plus new ones are always coming out …
It is difficult to keep up with all of them. That's why so many of us purchase several decks with which to interview … draw cards for simple readings … and sometimes just to gaze upon for personal inspiration … And at such times it is nice to keep a journal to record your various readings and gazing sessions … 
Tarot and journaling do seem to go hand-in-hand as you're learning and afterwards. I find it interesting how many times I draw the same card over and over again … I do sometimes wonder the significance of that. With a journal, you can check back and see how you interpreted that card on a particular day in a particular spread … Does it always show up when you're asking a specific question? Does it remind you of someone you know … either now or from your past? 
I could go on with questions … I usually have more than answers … But I do believe that keeping a journal would be a value tool you'll be using more than you may have initially thought.
I do thank you for stopping by.
Sharon