This Is The Perfect Time To Bring Out The Tarot Cards To Answer Their Burning Questions For This Holiday Season
I would think you have a very captive audience … I would think they may want to know what they're getting for Christmas … But more importantly what the New Year will bring …
And while you're waiting tune into the video to the right and do some Rockin' 'Round The Christmas Tree.
This Is An Old Favorite That Gets Your Foot Tapping And Off To Dance With Your Favorite Partner
We Do Have Our Favorite Tarot Decks … Perhaps Bringing Out Something New Would Be Fun
Or this would be a wonderful time to do a Tarot Deck Interview … Celebrate Tarot on this Christmas Eve!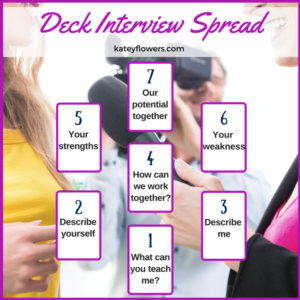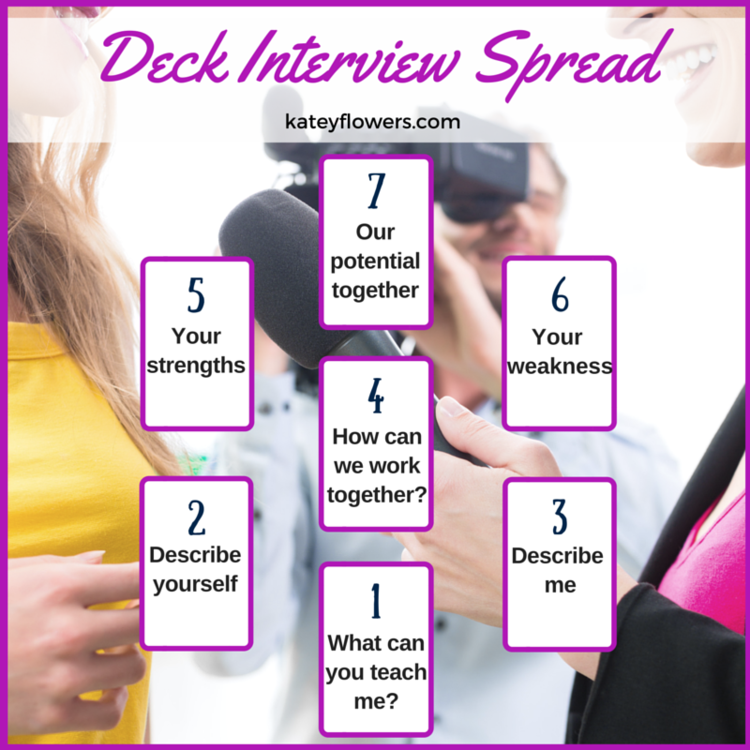 We do connect with our Tarot decks … We're always consulting them … I wonder if they would enjoy talking about themselves … 
We want to know all about new people we meet or get caught up with old friends … Even ghost hunters are interested in speaking with the spirits haunting various places … So why not have a special Tarot Deck Interview Session!!!
Have a lovely Christmas Eve!!
Thanks for stopping by!
Sharon